In a good location in Chienes, 10 spacious housing units will be created.
Enjoy your living comfort in the new housing estate ANTLAS in Chienes: the exceptionally bright and friendly atmosphere in the spaces, the inviting flair, the high quality wide blanks with under-floor heating, the alarm and video intercom system, and last but not least, the branded high-quality tiles and bathroom fittings. In addition, each apartment has its own private retreat outside, where you will be able to enjoy the sun.
Go ahead and pre-order your new home right now.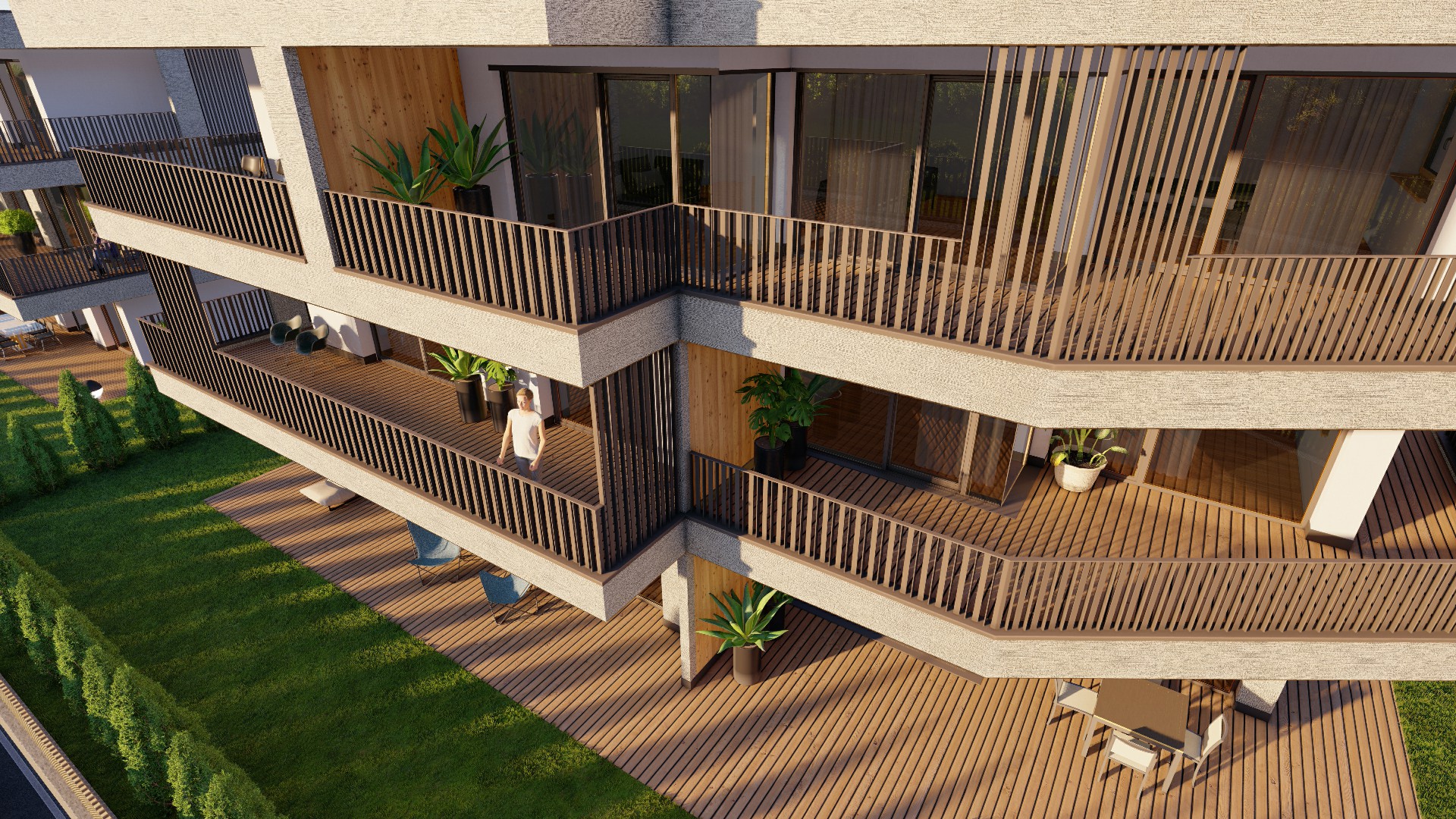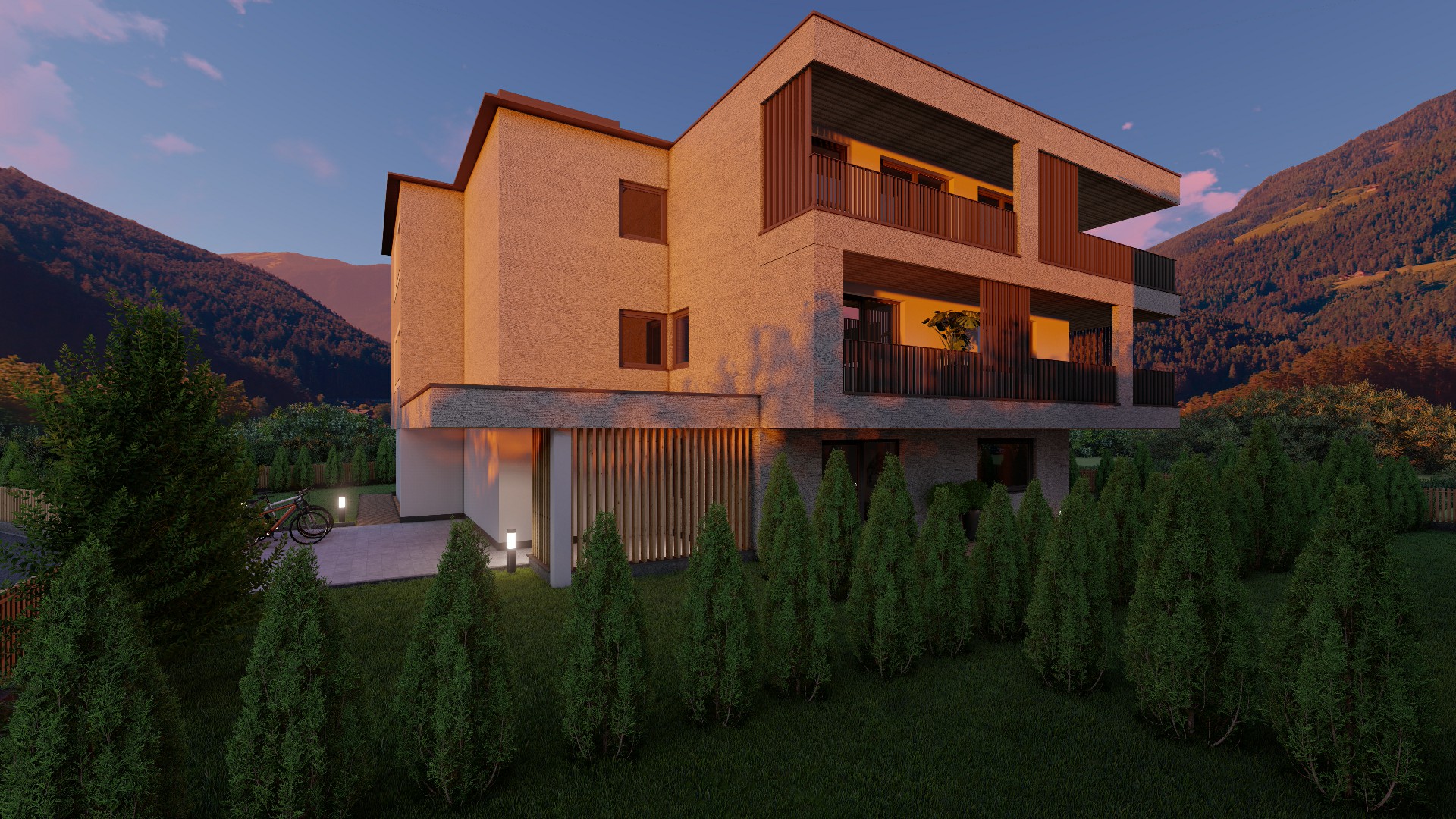 Appartamento B1
4 stanze pianoterra con giardino
superficie: 79,99 m²
terrazza: 65,45 m²
giardino: 30,03 m² + 161,37 m² + 72,07 m²
sold
-> Exposè

Appartamento B2
4 stanze piano superiore con terrazza
superficie: 72,84 m²
terrazza: 36,32m²
sold
Appartamento C1
4 stanze pianoterra con terrazza e giardino
superficie: 71,17 m²
terrazza: 39,55 m²
giardino: 95,71 m² + 52,24 m²
sold
Appartamento C2
4 stanze pianoterra con terrazza e giardino
superficie: 73,99 m²
terrazza: 47,78 m²
giardino: 266,63 m²
sold
Appartamento C3
4 stanze piano superiore con terrazza
superficie: 71,17 m²
terrazza: 39,55 m²
sold
Appartamento C4
4 stanze primo piano con terrazza
superficie: 73,99 m²
terrazza: 31,73 m²
sold
-> Exposè